Website Management & Consulting Making the most out of your investment
Site Management
We can provide basic site updates, security checks and other patches. We can fix problems with existing plugin's, java script or design related problems.
– WordPress Security Updates
– WordPress Plugin Updates
– Javascript
– Image Correction
– Site moves
– Restore Backups
– Domain Renewal
– Troubleshooting
– Removing Hacks
– Installing SSL
– Updating Passwords
Starting at just $30/month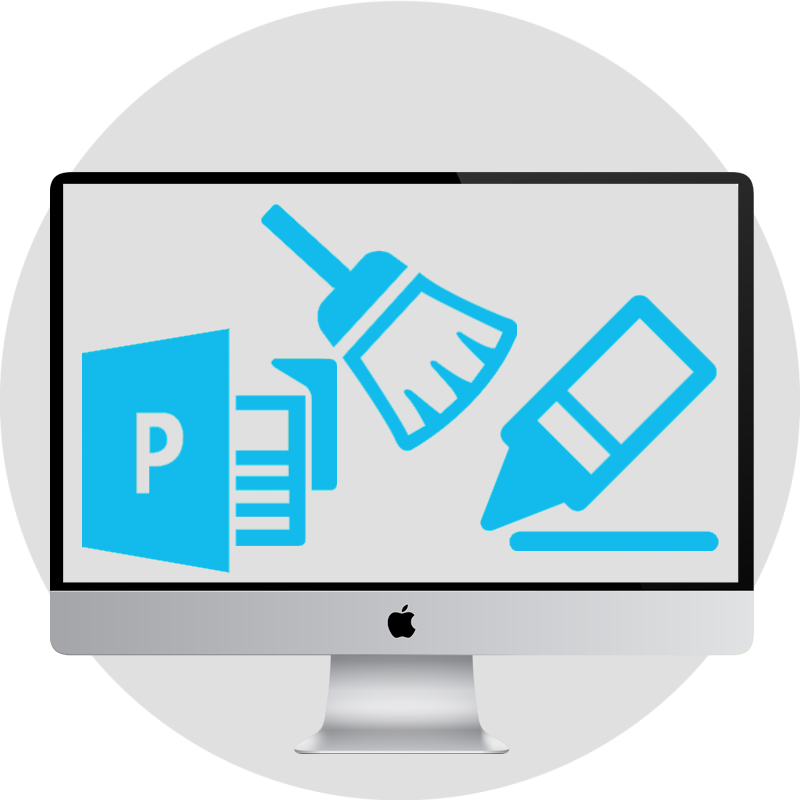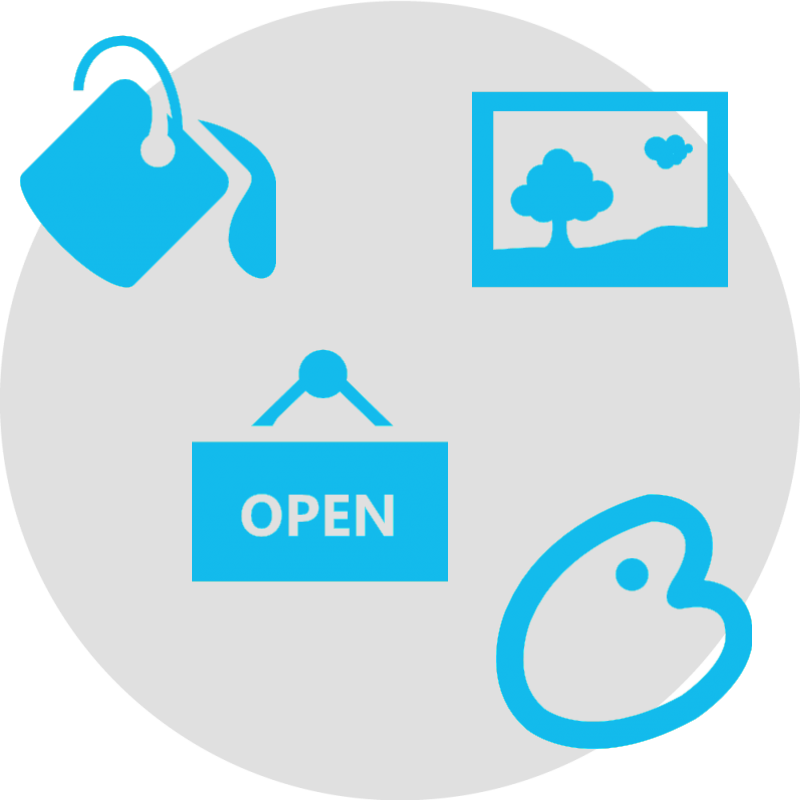 Site Design
We work with top Designers locally and abroad. Let us introduce you to the right design team. We can offer a turn key partnership with hosting and design from one source. We work hand in hand with some great people and can avoid problems and unnecessary finger pointing that comes along with working with third parties.
– WordPress
– Joomla
– Magento
– Photoshop
– Illustrator
– Dreamweaver
– Acrobat
– MySQL
– PHP
– PERL
– Javascript
– cPanel
Site Marketing
Not to be confused with "SEO", Site Marketing helps guide you through the process of designing your site to appeal to search engines as well as your audience.

We can provide a overall site assessment geared towards helping you understand your target markets and give you guidance to build a website that is aesthetically pleasing and easy to navigate.
– Identifying your target market
– Limiting content to catch the viewers attention
– Optimizing imagery and copy
– Organizing your information
– Combining social media tools and outlets
– When and where to advertise
– Driving traffic