Secure Data Center - Multiple Providers - Generators - 24x7
Intel Xeon E3-1220v2 3.1GHz
Intel Xeon E-2276G 3.8GHz 6-Core
Intel Xeon E3-1240v2 3.4GHz
Operating System (default)
Dedicated Server Details Host Drive Dedicated Servers
Linux Servers (SuperMicro)
CentOS is installed by default with Full Root Access (64-bit)
– NO CONTRACTS
– FREE DNS
– FREE MX
– IPv6 Available
– Optional cPanel
– Optional WHM Control Panel
Starting at $89/month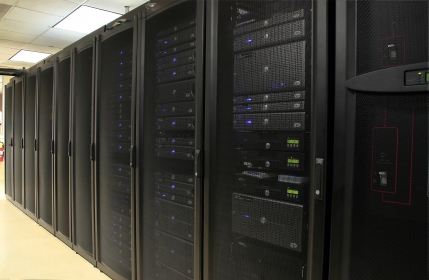 Data Center
World Class Secure Data Center with Backup Generators & Multiple Bandwidth Providers
– UPS Battery Backup
– Redundant Generators
– Redundant HVAC
– Fire Suppression
– Secure Facility
– Multiples Providers
– AT&T, Cogent, TW Telecom, Spectrum, Level 3, and NTT
Bargain Servers Start at just $69/month
Exceptional Support
We pride ourselves on our commitment to keeping our customers happy.
– FREE Email Support 24x7x365
– FREE Phone Support M-F 9-5PM
– Online Billing Portal
SupportContact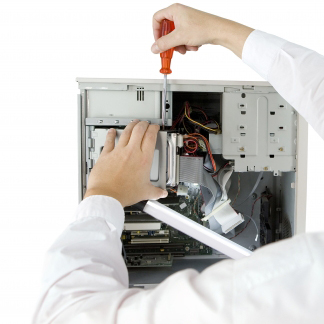 Our Data Center Features the Following!
Natural Gas & Diesel Generators
Multiple Fiber Connections
All dedicated server plans include at least 1IP address (unless otherwise specified) one Ethernet Port connection, UPS, Power & Bandwidth. Servers are installed with CentOS by default unless otherwise specified. Control Panels are optional and only included where noted. Control Panels and or other licensed software may require an additional fee. Additional hardware/bandwidth may incur an additional fee. Specials cannot be combined with any other offer or replace existing services. Additional IP addresses available upon request with proper justification. Servers are unmanaged. Support is billed at $50/hr.
PDF TOS/AUP
View TOS.
View AUP.