Secure Data Center - Multiple Providers - Generators - 24x7
Our Data Center Features the Following!
Natural Gas & Diesel Generators
Multiple Fiber Connections
All plans include between 1-8 IP addresses one Ethernet Port connection, 1 IPMI Port Connection, UPS, power and bandwidth. Some Setup Fees may apply. Price based on 1U, 2U and 4U rack mount servers.  Additional Bandwidth and Power may be purchased. Please contact us for pricing. Colocation is an UNMANAGED service. Remote hands and support is available at an additional hourly fee. Call for full details or a custom quote. Download
PDF
TOS
AUP
or
View TOS.
View AUP.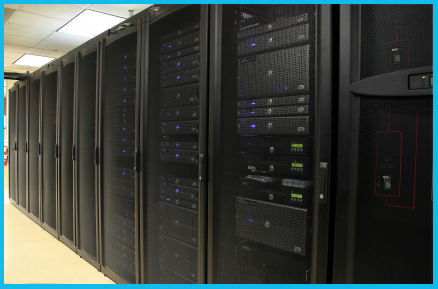 Redundant & Secure
World Class Secure Data Center with Backup Generators & Multiple Bandwidth Providers
– UPS Battery Backup
– Redundant Generators
– Redundant HVAC
– Fire Suppression
– Secure Facility
– Multiples Providers
– AT&T, Cogent, TW Telecom, Spectrum, Level 3, and NTT
Exceptional Support
We pride ourselves on our commitment to keeping our customers happy.
– FREE Email Support 24x7x365
– FREE Phone Support M-F 9-5PM
– Online Billing Portal