Who we are
HostDrive is the flagship hosting brand of K&E Partners, LLC. Offices in Wisconsin, Florida, Argentina and France. We offer an easy, inexpensive, hands free suite of internet services. Our products include
– Shared Web Hosting
– Reseller Hosting
– WordPress Hosting
– WebDNA Hosting
– Dedicated Servers
– Server Colocation
– Email
– Domain Names
– Backup & Recovery
– SSL Certificates
– Consulting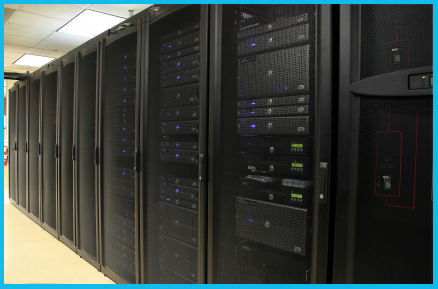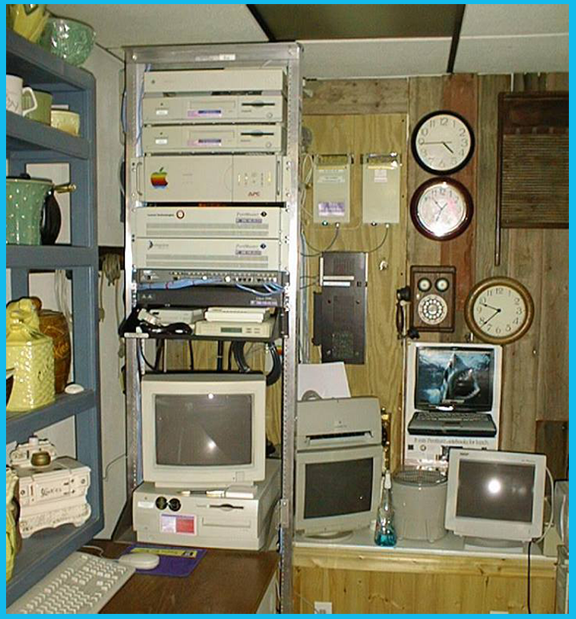 Where it began
We started providing dialup internet service way back in 1997. I guess you could say, we've been doing this a while. Our focus has always been on providing great customer service.
Time Line: 1997 dialup – 1999 wireless – 2001 DSL – 2017 acquired by K&E – NEW DATA CENTER – 2019 acquired Zarcrom Hosting – 2021 Englewood Florida Office Opened
When our customers succeed, we succeed.
What's with the cars?
We're driven to be the best at what we do. You're along for the ride and deserve to get there in style. We could show you pretty pictures of computers, routers and other less glamorous network gear, but where is the fun in that?

Our goal is to keep your website driven, and if you have a break down along the way; we'll be there to fix the problem and keep you going!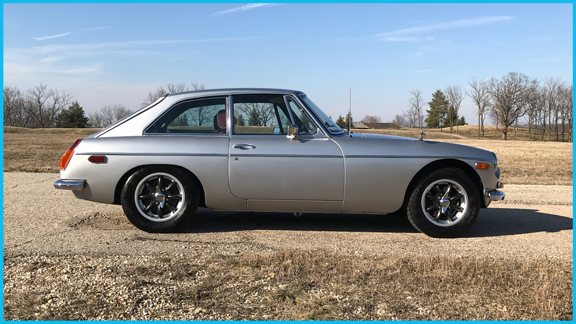 About our network
HostDrive is located in one of the Midwest's premiere data centers. We are multi-homed and run BGP. Our fully redundant connectivity is provided by AT&T, Cogent, TW Telecom, Spectrum, Level 3, and NTT. We have a redundant power system, including UPS, diesel and natural gas generators. FM200 Fire Suppression System, Multiple power feeds and multiple fiber paths. Our network is monitored and manned 24x7.
Natural Gas & Diesel Generators
Multiple Fiber Connections
FAST, FRIENDLY, AFFORDABLE - THAT'S HOST DRIVE OVER 24 YEARS IN THE HOSTING BUSINESS!
Our Brands