Network Design & Consulting Services Solutions that Matter
Designing & Improving
We provide comprehensive planning, designing and consulting on a wide variety of networking projects. From designing and implementing a city and county wide closed wireless communications system for police, fire, forestry and court house services, to planning and installing internet connected services, bandwidth management and routing in high rise condo's and office buildings throughout the Midwest.
Example Applications
Network Wiring, Cabling & Termination –

VPN –

Routing –

Firewalls –

Wireless –

Bandwidth Management –

Virus Protection –

Network Stability & Security Analysis –

Equipment Recommendation & Procurement –
Contracting & Implementation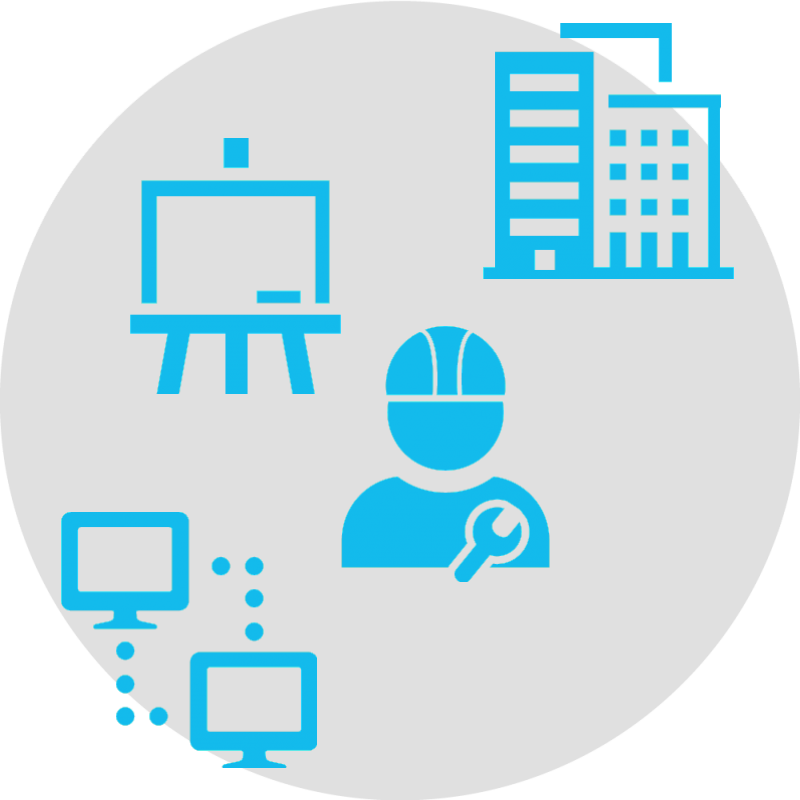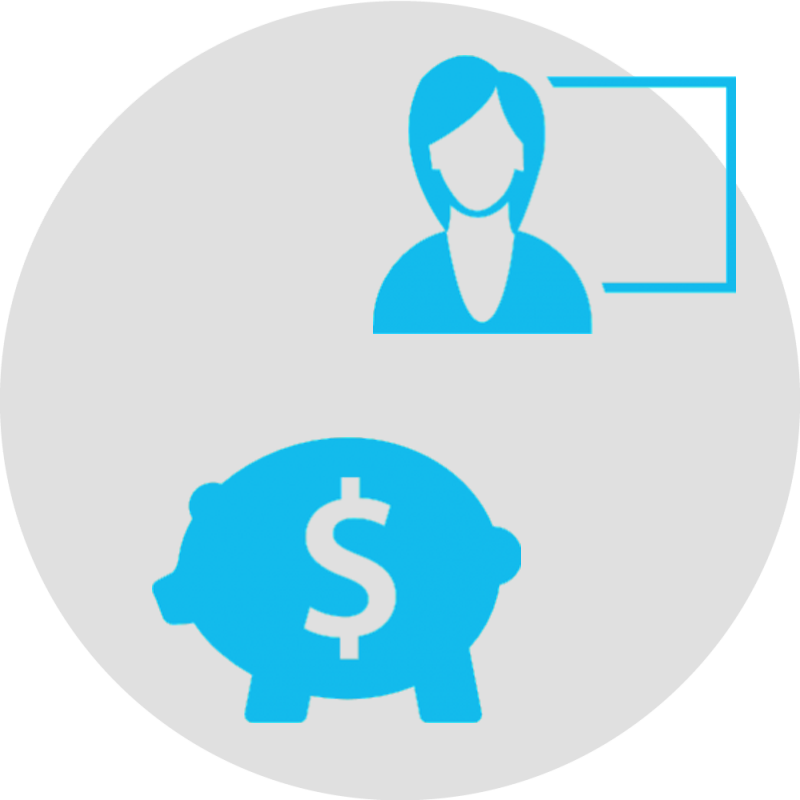 The Smart Choice
Our team of skilled engineers can create a network plan for your small business, home business, or building to building/state to state inter-office VPN.
– SOHO Small Office/Home Office
– Corporate
– Condos
– Offices
– Indoor/Outdoor
Saving you money
We can significantly reduce your overall costs. We can help recommend the elimination of unneeded services and combine existing services. We are able to negotiate cost saving relationships with existing service providers, as well as help secure new ones.
Advising & Improving
We provide you with the plan and the players required to implement that plan. You can use our plan and implement it yourself, or we can oversee your project for you.

Call us Toll Free at 262-248-6759 or email us at sales@mia.net for an introductory consultation!